Business as God Intended
Equipping and Connecting the Body of Christ to Use Business for the Glorify God
---
By Grace, We're Committed to:
Support existing Christ-following business owners with marketing & consulting designed to scale their business and maximize impact.
Raise up more Christ-following entrepreneurs and workers who share the vision to use their gifts strategically for God's glory.
Train these men and women with the skills and knowledge they need to start and grow Christ-centered businesses.
Send these brothers and sisters out with funding, go-to-market strategies and infrastructures needed to reach local communities, and even take the gospel to the nations.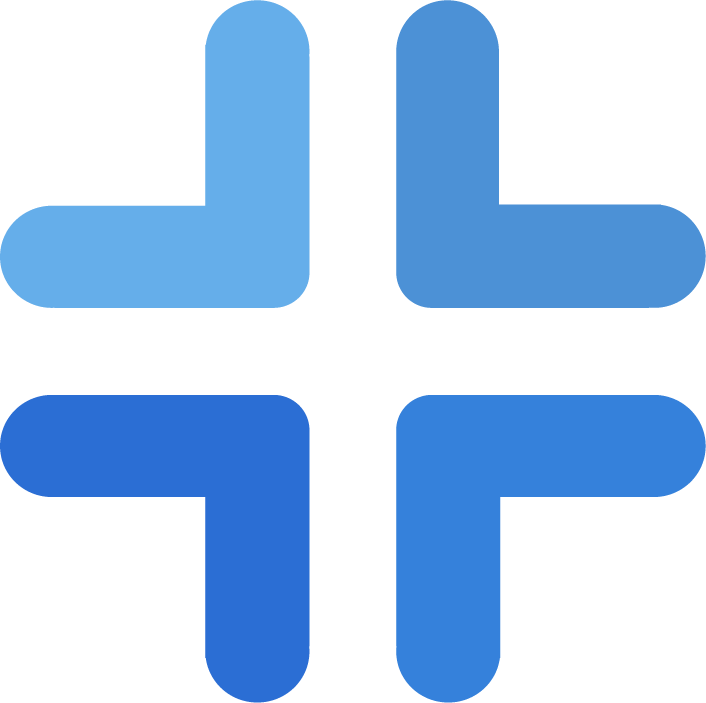 Startup platform
Many Christian business owners struggle to produce growth within their first year. That's why we're working on a marketing platform that will help spin up turn-key businesses at a lost cost point.
Hiring platform
Godly business owners are continually in need of trustworthy and hardworking employees. Our hiring platform will connect Christ-following business owners with skilled Christian workers.
SEO platform (for agencies)
Value-driven businesses can be difficult to find. Many lack SEO strategies to help them attract new business. Our SEO platform will make keyword research and planning easy for marketing agencies.